Free Online Yoga in 60 Seconds
Yoga doesn't have to be complicated!  You'll be pleasantly surprised at how simple these practices are & easy to slot into your everyday routine in just 60 seconds a day.  I created these free online yoga videos as a resource that you can come back to whenever you need a bit of inspiration. I hope you enjoy practicing them just as much as I enjoy making them! ~ Charley Hickey C-IAYT, Yoga Therapist & Owner Charleyoga
About The Free Online Yoga Collection
There is loads of free online yoga around but we wanted to create something different.  Something anyone can do with minimal time on their hands, no yoga experience, and no fancy yoga equipment.  And so, yoga in 60 seconds the online yoga video series was born! I've been teaching yoga in shared spaces and hospitals in Applecross, Bateman and Fremantle areas in Western Australia for two decades.  I'm a yoga therapist certified at the highest level currently available internationally with the International Association of Yoga Therapists (IAYT). Specialising in working with people who have chronic conditions, pain, injuries, or ageing bodies. 
I know what people struggle with in both starting a yoga practice and continuing on with it.    Time is a BIG factor.    It's my hope that these short practices will encourage you to do a little more home practice.  Even if it is just a minute, it sets up a great habit!  Doing a little often really is where the magic happens in yoga.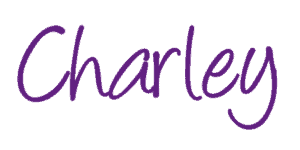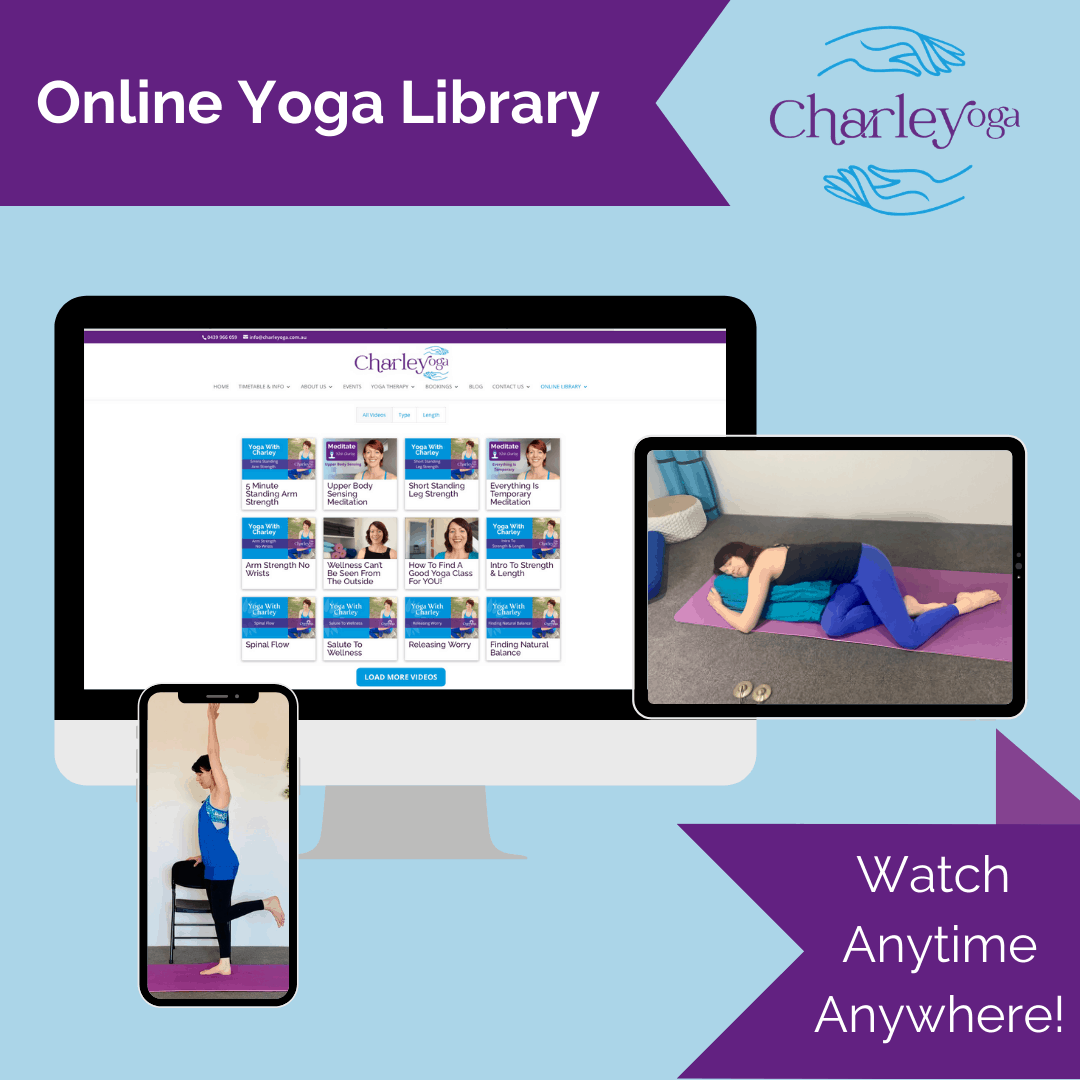 Full Online Yoga Library
There is a full library of longer online yoga videos that include gentle therapeutic practices that can be easily modified & guided meditations.  There are over 150 videos and more are being added all the time.   With a mixture of shorter (10mins or so) right up to full length (40mins max) for those of you that have a little more time to dedicate on some days.  Find out more about our full online yoga library.