Online Yoga Course
You don't have to let injuries, stiffness or uncertainty hold you back
Gentle therapeutic yoga for all abilities with experienced yoga therapist Charley Hickey, C-IAYT
Book Now
Unique Hybrid Online Yoga Course
Do you live too far away from us but love the sound of our gentle therapeutic approach?  Perhaps you travel a bit, are too busy to commit to the same class each week or just prefer to practice in the comfort of your own home.  Whatever your reason, we are confident that you will enjoy our online course as much as our in person offerings.  This course runs alongside our in person classes each term following the same structure and themes.     
Step By Step Course
New videos each week along with info about what we are doing and why
Personal Contact Available
Reach out for guidance by phone, email or messenger ~ we love to chat!
Easy To Use Tech
No special tech skills needed, it's super easy, we promise.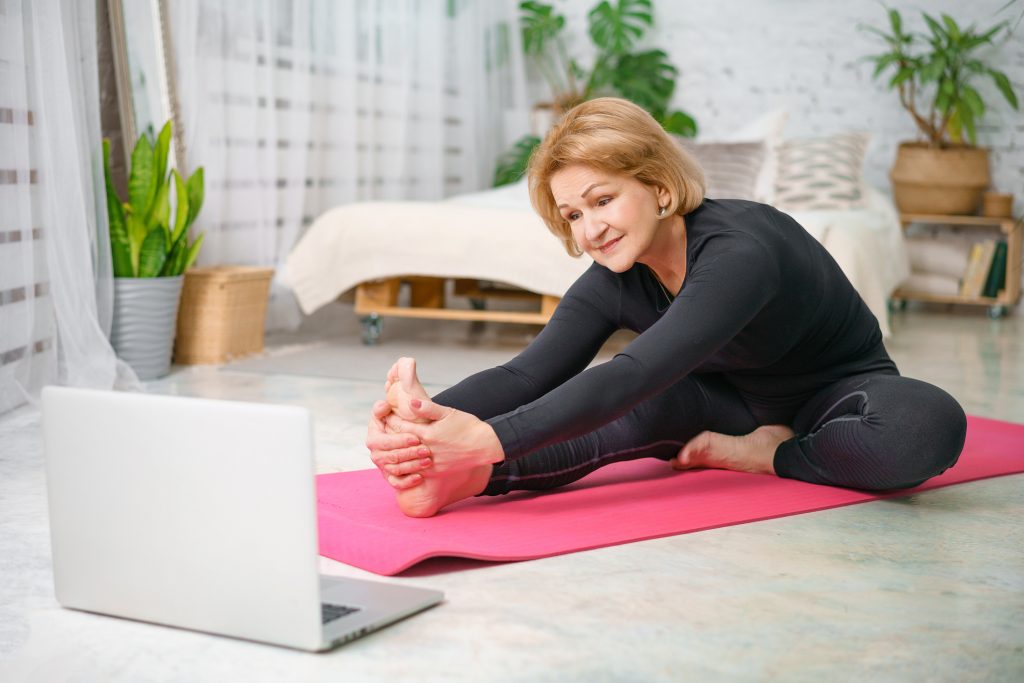 What You Get
Professional quality class video including a guided meditation to watch on demand (from Saturday)

Free phone or video consult with Charley to discuss any health concerns

Class content that follows a logical order with lots of modifications for all kinds of restrictions

View videos multiple times & continue to access whole library during the course

Ability to download & watch videos offline later

Contact by phone, email or messenger for questions or feedback during course




Cost $99 ($90 conc.)
What You Need
A place to practice, you don't need lots of space. Think outside the box if you have a busy household, maybe the bedroom is an option?

Any device with an internet connection eg. computer/mobile/tablet/smart tv

Yoga mat or carpet/rug, blanket.  Chair and pillows for some classes – no other fancy equipment

An open mind to try something new if you haven't tried online classes before, what's stopping you?

Download a couple of free sample videos just below if you're still sitting on the fence, no obligation!
Online Course Dates
Late Enrolments Allowed 
Winter Term
Mon 20 Jul – Fri 25 Sept
Spring Term
Mon 12 Oct – Fri 17 Dec
Summer Term
Mon 1 Feb – Fri 1 Apr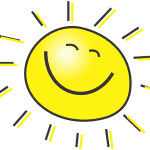 Autumn Term
Mon 19 Apr – Fri 2 Jul
Students Love Our Online Courses

"Not Intimidating For Beginners"
Your classes are so wonderful! My husband and I have been practicing together for the first time. It has brought such a beautiful change to our relationship. The presentation is above and beyond anything we had hoped for. Tom is a complete beginner and doesn't feel intimated in any way and  is very comfortable with your cues and movements. He even fell asleep during meditation.
"Look Forward To It"
Just wanted to let you know how very grateful I am that you are recording your classes for us to attend. 
I re-joined this term determined not to let work hours overflow and prevent me from making it to class.   Having your class to look forward to, no matter what time I finish is very welcome. 
"Developed A Regular Practice"
 Thanks so much for the online classes!  For me, it's even better than the once a week class because I have been managing to do three sessions, instead of just one, most weeks.  And of course we get holiday bonus classes too.
 I have downloaded the long classes and do the current week and a couple of the previous ones each week.   Thanks!
Why Choose Us?
You might be thinking to yourself  "Why should I pay for a course? There is loads of free yoga on Youtube.  Isn't that the same?"  
You are right, there is heaps of free stuff out there of varying quality.  However, when you book into our online course you are not just a number to us, you become a part of our community just like our face to face students.  Our classes follow a logical order to ensure you don't injure yourself with something you are not ready for.  We are here in person if you need us  and we will never sneakily charge you for ongoing subscriptions or take your money and run!
You are welcome to call me for a chat or book for a free phone/video consult to see if we are a good fit for you. Hope to chat soon!