Hands up who wants to calm the chaos?
Start Your Daily Meditation Habit
How to establish a regular practice that feels easy, fits into your routine, and moves you towards the best version of yourself.
Express your interest and be the first to know when doors open using the sign-up form below. 
Start Your Daily Meditation Habit is a 6 week live online course led by yoga therapist & long term meditator Charley Hickey C-IAYT. Charley will show you how to discover your own meditation practice using a simple step-by-step method.
No boring lectures or endless theory, just practical content that gets you meditating FAST!!
"Charley is amazing! She's so calm, engaging, encouraging and supportive, plus she's also great fun!!"
Sarah H
The next course will run on Saturdays beginning on 13th August. Week by week Charley will teach you habits to master your meditation practice including: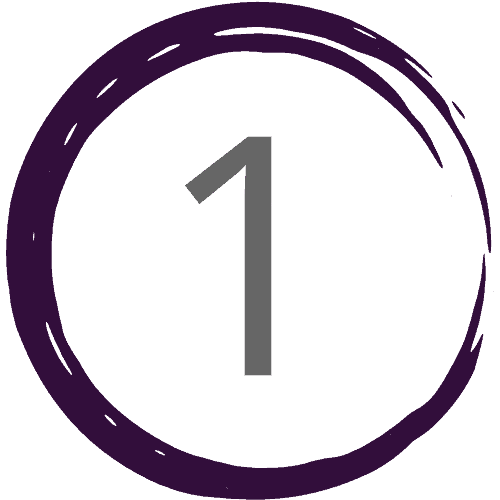 Preparing for success – finding purpose, time, place, props & routine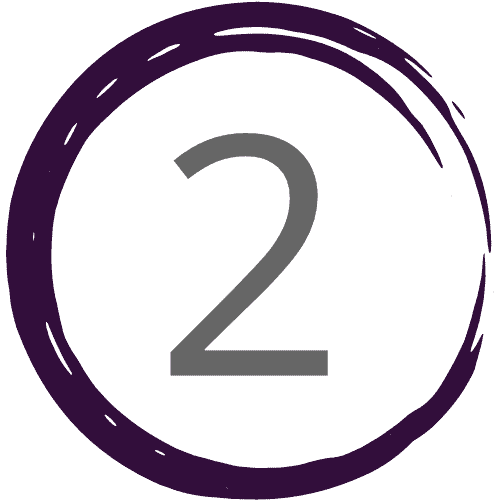 Understanding what meditation is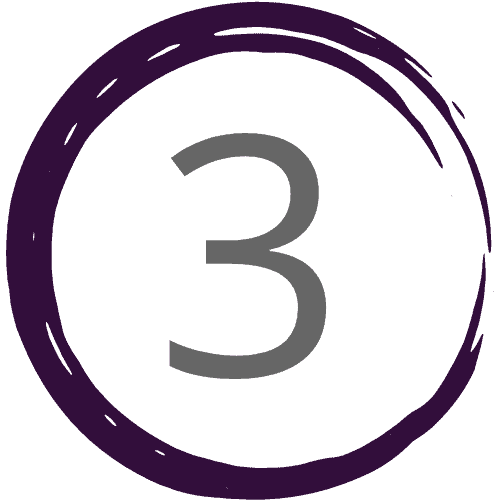 The science behind the benefits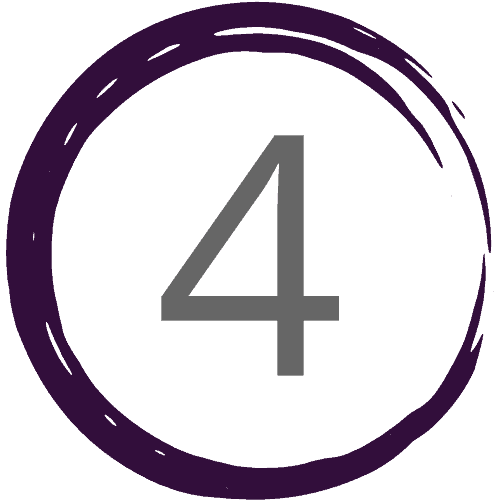 Exploring different types of meditation
Prioritising time for self
Refining & perfecting your daily practice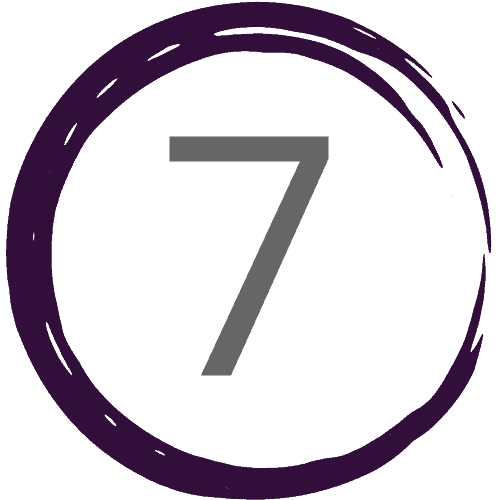 Independently continuing your meditation habit
"Charley understands that everyone is different and doesn't give a one size fits all formula. Instead, she gives you insights, tools and methods so you can follow your own path. I think this is the secret to making meditation a lifelong practice."
Susanne D
Add your name to the waitlist so you get first dibs on a spot.
Express your interest using the sign-up form below.
"Charley encouraged accountability and enabled us to share our experiences as we explored and developed new meditation techniques, set our intentions and learnt about the benefits and science behind meditation."
Claire S