Meditation Taster Class Replay 
Sorry we missed out on seeing you live for this session.  Here is the replay for you to watch in your own time and catch up on all the juicy details.  Sorry I'm not full screen for most of it, I really like to see people's faces when I'm presenting and forget to switch modes for all you lovely people watching the recording, oops!  
Here is the link I refer to in the video if you want to find out more about starting a daily meditation habit with me in my next full meditation course.   
Let me know if you have any questions and I hope to see you another time.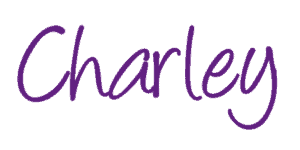 ps.  If the video is not here, it means we're having a few technical issues and it should be here any second…. (hey, I'm a yoga teacher, not a rocket scientist 🤣).  If you still can't access, please let us know!