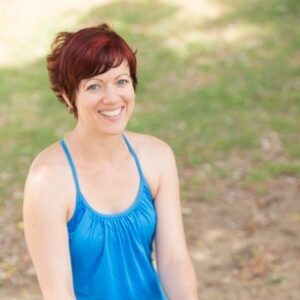 Charley Hickey C-IAYT
Owner, Yoga Therapist & Meditation Facilitator
With over two decades of teaching experience and more than 30 years of practice, you really are in the safest of hands.  Charley is dedicated to making the practice of yoga safe, inclusive and most of all, enjoyable.  She has a wealth of knowledge to share, particularly for those that have persistent pain, old injuries or chronic illness.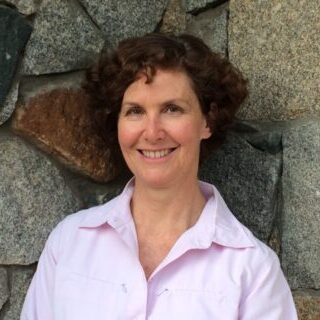 Janine Banks
Yoga Teacher
My first experience of yoga was during my early years of raising a family. Life was a bit blurry with chronic tiredness when I noticed a sign outside the local recreation centre advertising a yoga class. I went along, curious and hoping for a good stretch and some quiet relaxation.  The once a week class quickly became the one weekly appointment I worked life around so I would be there.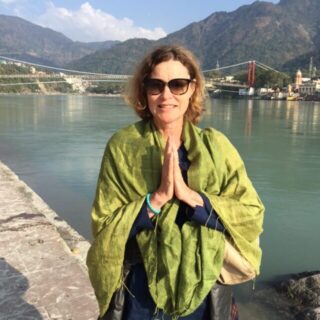 Liz Pippet
Yoga Teacher & Occupational Therapist
I started yoga at age 15 and it is now an integral part of my life. It has been invaluable to me on so many different levels; during my pregnancies, in times of crisis, times of change, and times of fortune. I always leave a Yoga class feeling uplifted and ready for whatever comes my way.
Heather Robbins
Yoga Teacher & Yoga Therapist in training
I have loved and practiced yoga for almost 20 years. I love how accessible yoga is, and can be practiced anywhere, anytime. But what I treasure most about yoga is the ability to connect to the flow of my breath with or without movement, and calm my mind within just a few minutes. This is what lies at the core of my yoga practice and my teaching today.
Keita Burrell
Yoga Teacher
In my early 20's my physical body was so tight that the first time I ever had a massage the therapist said my muscles felt like bone. I could not bend forward very far. I was extremely unfit and would go red in the face after only a few minutes of exercise. I was getting migraines, hives, acne, irregular periods, and had mild hypothyroidism. I worried about everything and had anxiety and depression. My mind would have a million thoughts a minute and I struggled to focus.